About Vision
The Vision Conference is a 5-day journey for international college students and their American friends, hosted by Bridges International. We gather daily for energetic meetings with live music and engaging speakers to investigate life's deepest questions. Together, with the Bible as our guide, we will explore what it means to Belong in relationship with God and other people. We will also discover a new American city through touring and fun activities. Vision is a great place to make new friends and deepen current friendships. Join us in Austin, Texas from December 28, 2015 – January 1, 2016! Check out the teaser video (left) for this year and an informational overview video about Vision (right).
Speakers
During the conference you'll hear from great speakers to help you think, learn, and grow. We choose the speakers carefully to make sure you'll enjoy the experience. Take a look at this year's speaker.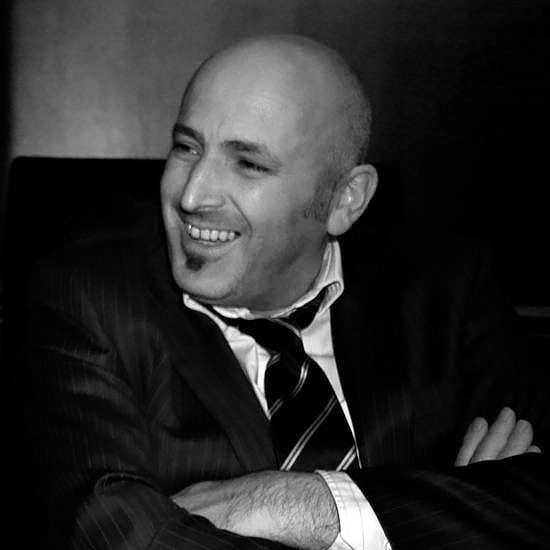 Andy Atkins
Main Speaker
Andy Atkins was the national director of Agapé UK for 5 years and is now the Agapé StudentLife leader in Cambridge, England. He has done graduate studies at Ridley Hall at Cambridge University. He and his wife Tiff have four beautiful daughters and a son who just got married. Andy has lived in the UK and Russia. He travels around the world speaking to university students.
Live Music
The main sessions of the conference will be filled with worship music from a live band. The songs that we will learn and sing together have deep meaning and timeless truths.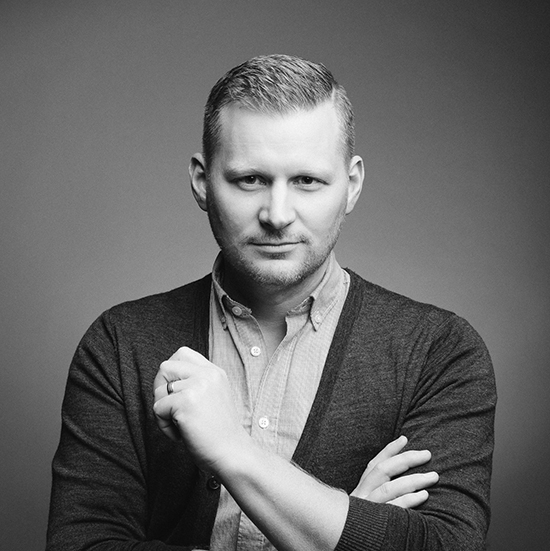 Clayton Ring
Worship Leader
Clayton Ring is a singer/songwriter based in Austin, TX. Taking inspiration from his late grandfather, a country western recording artist, Clayton started writing and performing at the age of 16. His uplifting lyrics, matched with a soulful blend of folk and acoustic-based americana, has appealed to listeners all of the world. Clayton serves as a worship leader at his local church and continues to perform internationally with the Austin Sound Exchange.
Schedule
Here's a basic schedule of the conference. You'll experience a good mix of content, tourism, and free time to connect with friends.
December 28 – Arrive & Opening Night Welcome
December 29 – Track Meetings & Special Off-Site Event: a Rodeo!
December 30 – Track Meetings, Main Sessions & Seminars
December 31
– Track Meetings,
Tour the City
& New Year's Eve Party
January 1 – Depart
Seminars
Seminars give you the chance to learn more about things you're interested in. We always have a great variety of topics to choose from. Check out our topics, descriptions, and presenters below!
Returnee Expectations: Obstacles and Opportunities at Home
Reverse culture shock can make going home a very uncomfortable transition. Family and friends may not relate to your experience. You may face unique challenges at work. You may have a different spiritual environment than in America. Whether for short or long term, how do you thrive – and not just survive – when you return home?
Presenter: Agnes Wang, M.A., Reformed Theological Seminary
海龟要点:回国后所面临的障碍和机会
适应了美国的文化再次回到自己的文化中会让你回到家乡后有一个很难的过渡期,家人和朋友可能 不会对我们的经历感同身受,你也许在工作中会面临很特殊的挑战,也许你的属灵氛围和在美国相比也特别不一样。无论是短期或是长期,当你回到家乡,你怎么过 一个丰盛的人生而不仅仅只是活着?
Presenter: Agnes Wang, M.A., Reformed Theological Seminary
Austin, Texas
The secret is out. Everyone who visits Austin these days leaves with something great to say. They can't stop talking about the legendary live music, burgeoning restaurant scene and unique culture. And a list of other things that you just have to experience for yourself to truly understand what makes Austin so Austin. The rest of the country has already taken notice. And it's time you did, too. Find out more at the official Austin Tourism Website
Touring Options
On December 31 you will have some unique opportunities to take some special tours. Check out your options below!
Option 1: Austin's Historical and Cultural Attractions
Come see why Texans are so proud of their state through touring the Texas Capitol building (taller than the U.S. Capitol in DC!), UT Austin's gorgeous campus, and the Texas State History Museum just north of the hotel. Not to mention, you'll love viewing the historic architecture along your route.
Where: Texas State History Museum, State Capitol, University of Texas at Austin
Duration: 1+ hours, depending on your group's preference
Transportation: Walking, beginning 15 minutes north of the hotel
Cost: Capitol and UT Austin are free, museum admissions vary in price
Registration: No registration necessary.
***Make reservations in advance for Capitol tours greater than 10 people through the Texas State Capitol website
Option 2: Inner Space Cavern Adventure
Explore an ancient, beautifully preserved cave just outside of Austin! Rediscovered in 1963, the Inner Space Cavern has since been known for housing the skeletons of various Ice-Age animals and offering exciting tours for people of all ages. We'll be following a lighted path through various rooms of the cavern, discovering cave paintings and admiring the details of creation. You won't regret including this prehistoric piece of Texas history in your touring schedule for the day!
Where: Inner Space Cavern, Georgetown, TX: innerspacecavern.com
Duration: Tours last around 1 hour, plan for a total of 2.5-3 hours with travel
Transportation: Buses will leave Austin at 1:00pm, 1:30pm, 2:30pm, and 3:00pm. Return trips will also depart every 30 minutes starting at 3:00.
Cost: $17
Registration: Online signup and pre-payment is required. Click here. Space is limited, so first come, first serve!
***Wear sturdy, comfortable walking shoes. The cave is warm and humid, so wear appropriate clothing, and if you have asthma or another medical condition, consider carefully if this tour is right for you. No food, drink, candy, gum, backpacks, wheelchairs, strollers, or tripods allowed in the cave.
Option 3: "Keep Bridges Weird" Photo Hunt
Feeling ready for some friendly competition? Follow our map to encounter some of Austin's most famous (and strange!) tourist attractions in and around South Congress. Your group will experience the vintage art, uncommon shops, and unique food that make Austin "weird" and enjoy the chance to submit your photos for fabulous prizes!
Where: South Congress, Austin, TX
Duration: 1.5 hours or more, depending on your group's preference
Transportation: Walking tour, just south of the hotel
Cost: Free!
Registration: No registration necessary. Click here for an electronic map to help you find all the interesting locations, and don't forget to submit photos to #KeepBridgesWeird. If you have a red lanyard you can submit photos to bridgesmedia@bridgesinternational.com
Contact Us
Didn't find the information you were looking for? Send us an email and we'll get back with you shortly.