Baylor students, faculty engineer a healthier America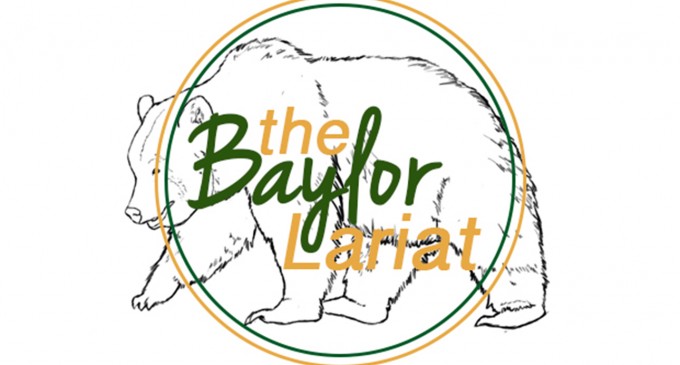 By Abigail Loop
Staff Writer
Counting calories in a meal will soon happen with a push of a button.
Faculty members from Baylor's Electrical and Computer Engineering Department, along with a team of undergraduate and graduate students, are in the process of developing a microwave-like device that will display the number of calories in a meal on a plate.
Drs. Randall Jean and Robert Marks, Baylor engineer professors who are the lead researchers for the project, are also working alongside a team from researchers from General Electric's global research team.
Dr. Jack Webster, a senior scientist and project leader with GE Global Research, said the idea generated back in 2009 at GE. Then, in 2012, he and his team discovered Jean and began the collaboration with Baylor.
Webber said together, the scientists hope to achieve a 'calorie-counter' microwave that will one day be a patented product for everyone to use.
"We initiated the partnership when I discovered that Dr. Jean had patented the microwave spectrometer," Webster said. "We needed his knowledge of measurement for the device so we contacted him and started working with his lab."
So far, the group of researchers and scientists have come up with the ability to find the caloric count of a mixture of components such as oil, sugar and salt. The next step is solid food.
"Right now we have some preliminary data," Marks said. "When you do research of this sort, you look for proof of principle. You want to see if it works and get the problem down to the simplest form. The proof of principle has worked out splendidly."
Marks said eventually they would like to achieve something user friendly that could be put on a plate.
Marks said the research team is hoping that not only will this product be innovative for the Baylor engineering department and GE, but that it will also encourage healthier eating.
With America's rising obesity rate, this product is needed more than ever, Marks said.
"America is fat," he said. "These people are really ill. If they had one of these calorie counters and exercise, they could solve it. I see this possibly being a solution to the obesity epidemic. "
Baylor doctoral candidate, Brandon Herrera, said he agrees with Marks and the device will give America a new mentality.
"We don't really know what we eat," Herrera said. ". Mainly, it would help motivate people to actually know what they're getting into. It's not a life-changing device, it just might put the cake back in the fridge."
If you wish to receive new articles related to Baylor students, faculty engineer a healthier America enter your email address in the field below and subscribe: